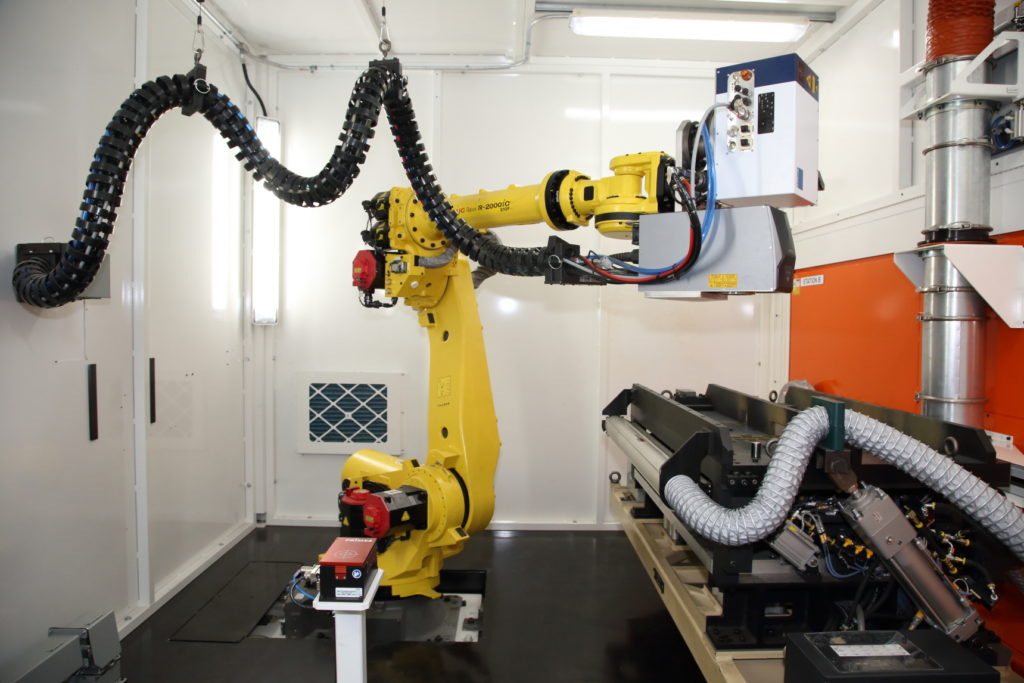 How We Serve You
Serving our customers is our highest priority. And our service doesn't end once your solution has been delivered – we're here to be your partner for these services and more:
Consulting on rapidly changing technology and staffing demands
Comprehensive system audits
On-site refurbishments, rebuilds or upgrades
Equipment relocation and re-installation
24-hour product and solution support
Learn more about our services.
Our Quality Standards
We are an ISO 9001 certified supplier. Within our QA/QC lab and on our assembly floor, trained and certified technicians perform a variety of precision inspection and data collection services for tooling and equipment that require strict adherence to MIL, ISO, and other specifications.
Let's Talk
Are you ready to talk production efficiencies and automated processes? Let's start the conversation.